Exchanges
Explore and realise the full commercial potential of your exchange data
DataBP helps the world's leading exchange groups meet the diverse demands of their data customers. The platform provides configurable data catalogs, powerful pricing models and logic to support any type of data policy. These capabilities translate to rapid product development and business model innovation.
TRUSTED BY THE WORLD'S LEADING FINANCIAL INSTITUTIONS
TRUSTED BY THE WORLD'S LEADING FINANCIAL INSTITUTIONS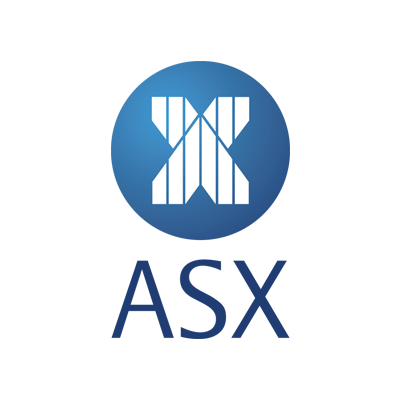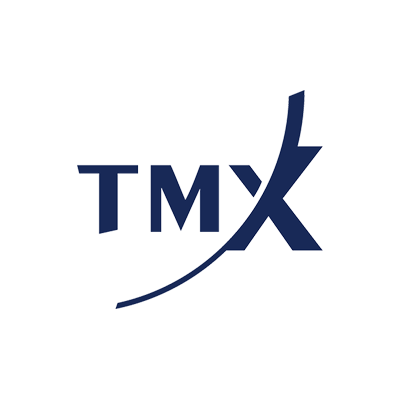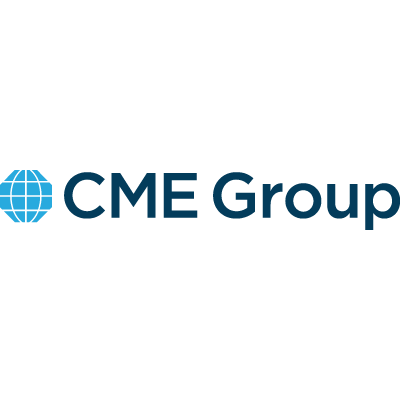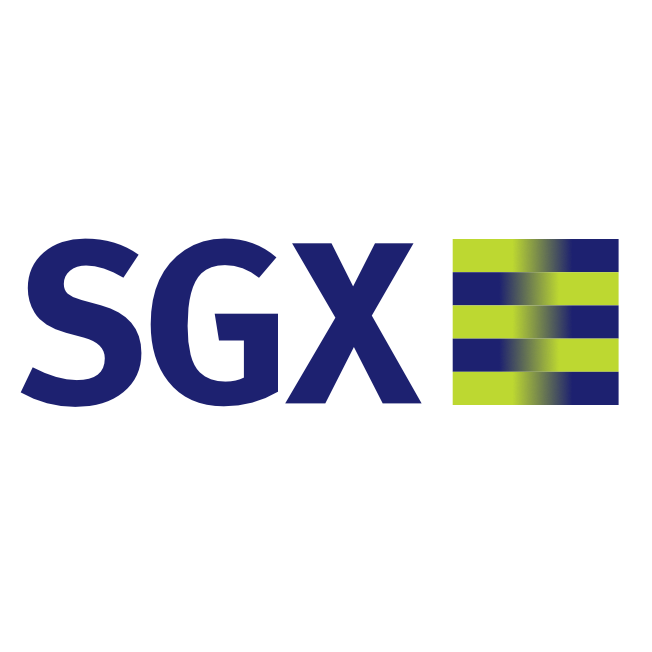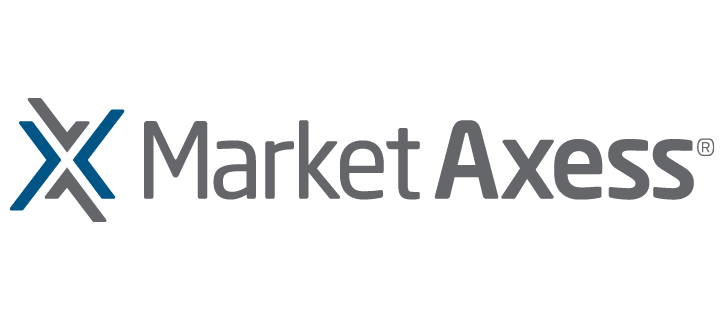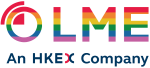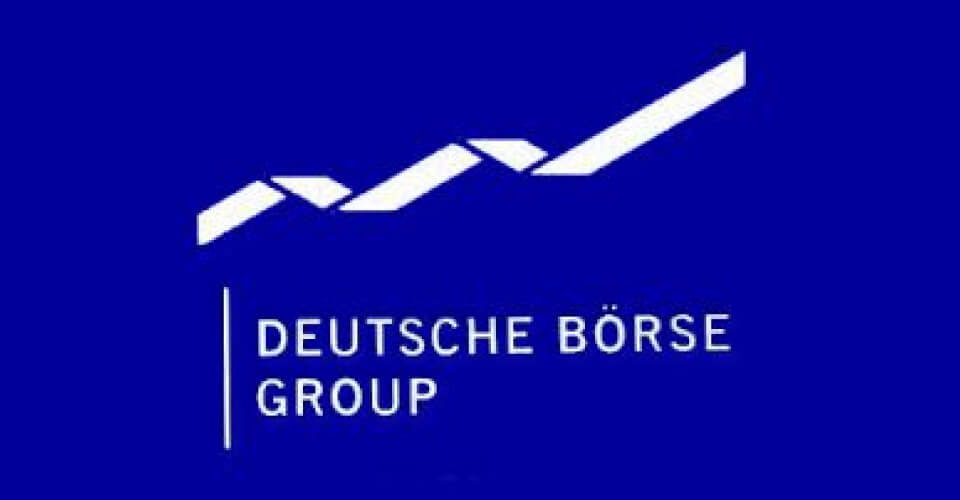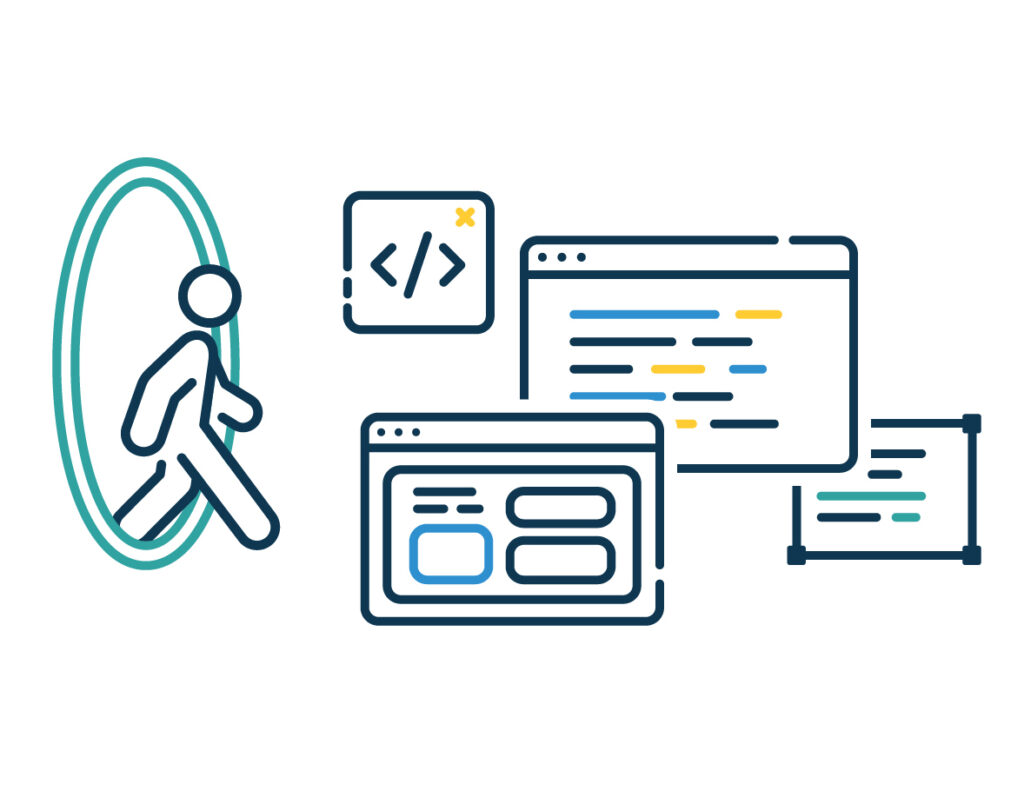 Teams struggle with admin overheads and legacy issues, and have no time to focus on growth and value creation.
DataBP offers a full self-service solution, with an integrated customer portal which can be branded to client requirements, allowing customers to view their inventory and cancel or change their license entitlements without the need to engage a member of the market data team
Through DataBP's platform, our clients empower their customers to self-serve, improving their experience. Client resources can be applied to sales, business development or managing high-value relationships
More and more consumers of data are operating in the cloud, presenting new opportunities and challenges for providers.
DataBP is cloud-ready, supporting entitlement and provisioning of end users/consumers hosted in the major cloud environments, providing the flexibility, transparency and control to embrace distribution in the cloud.
Clients can launch products to their customers in the cloud using DataBP's capabilities to innovate with new products, accelerate time to market and cover a wider range of use cases and consumption models, expanding their addressable market and revenue streams.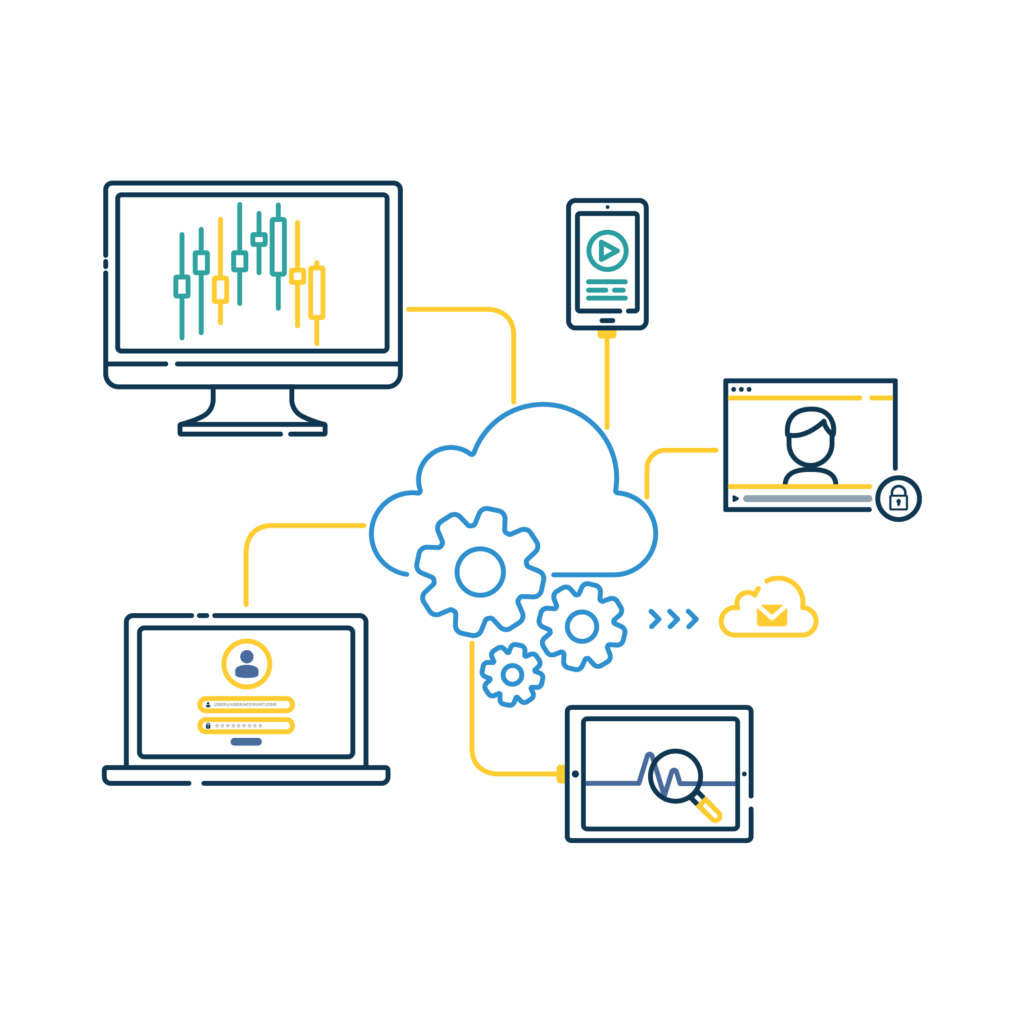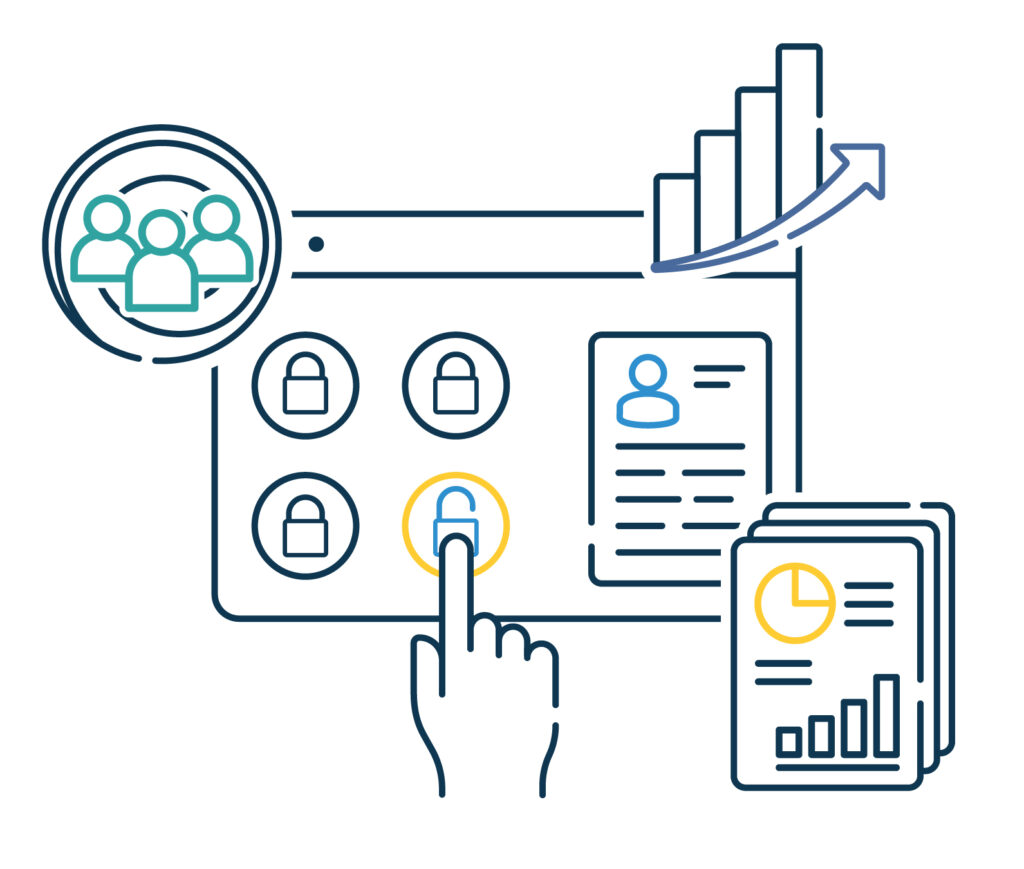 Sales process needs to adapt to keep pace with product innovation
DataBP's suite of commercial tools and out-of the-box Data Marketplace solution allows clients to tailor the sales workflow to be product-specific and to maximise the opportunities from available sales and distribution channels.
The ability to support both low-touch and high-touch sales through a common commercial platform ensures that customers and sales teams focus effort where it provides the greatest return. Mixing high value-low volume products and low value -high volume products provides a balanced portfolio, provides a more robust sales pipeline and nurtures a diverse customer base.