Trading Platforms
Helping you to move beyond trading and build a market data business
Data has value as both a product of trading and as a stimulus to trading. DataBP provides a complete solution for Trading Platforms to help them grow their market data business whilst providing data products to help drive trading activity.
TRUSTED BY THE WORLD'S LEADING FINANCIAL INSTITUTIONS
TRUSTED BY THE WORLD'S LEADING FINANCIAL INSTITUTIONS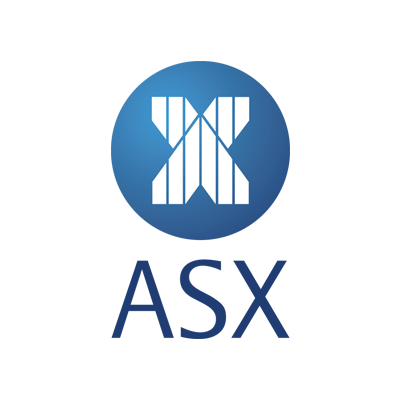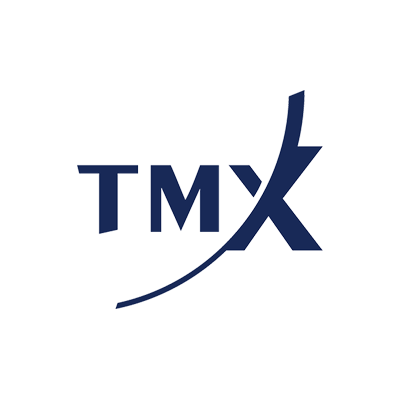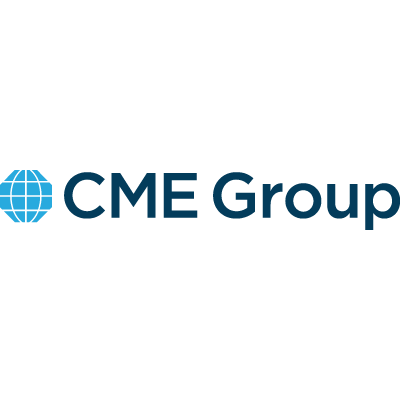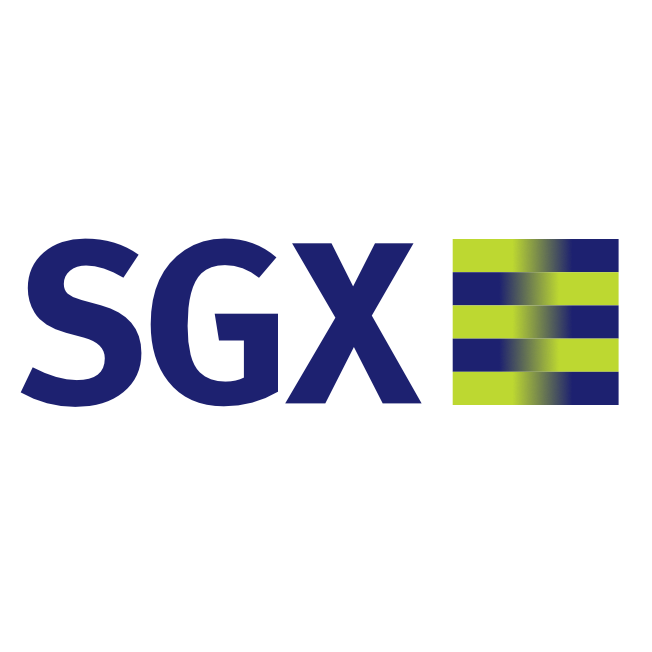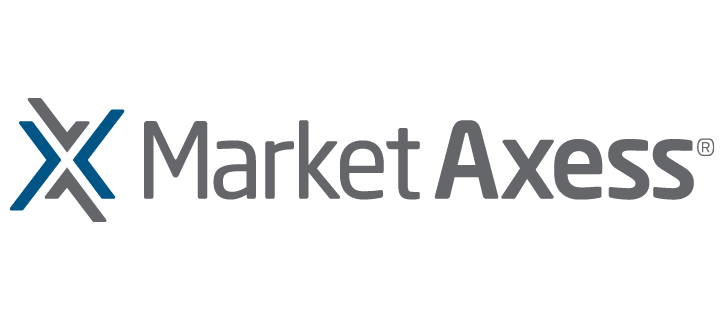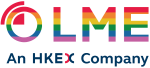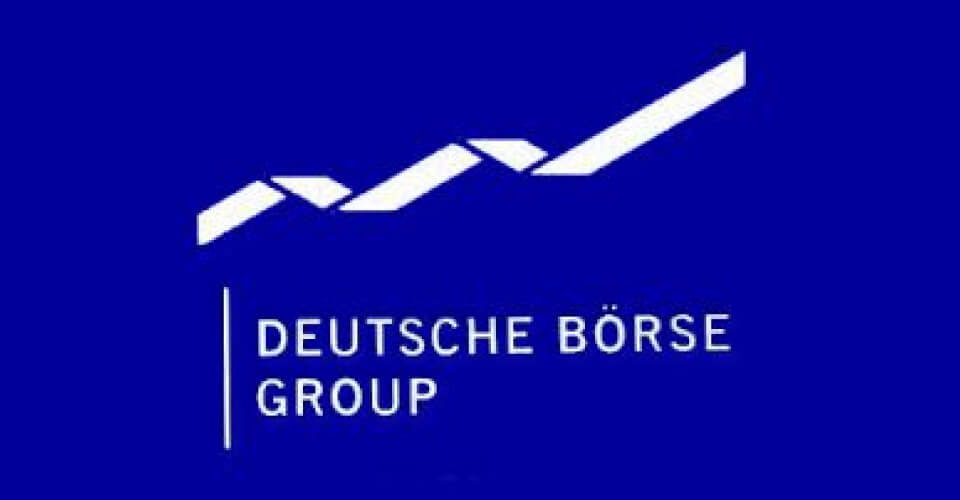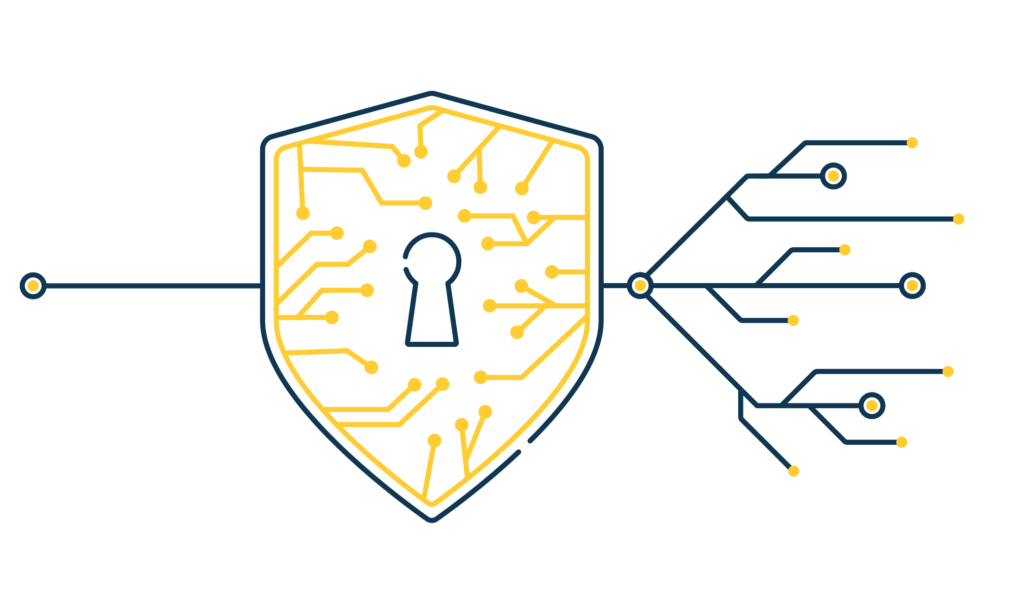 Smaller trading platforms rely on vendors to implement entitlements based on complicated and variable commercial models
DataBP uses powerful APIs to automate the technical onboarding of customers and the propagation of their data entitlements to 3rd party platforms used for content distribution.
Automation expedites the accurate processing of customers market data entitlements, streamlining onboarding whilst reducing the risk of administrative or implementation errors which might otherwise result in loss of control, jeopardising revenue and compromising customer experience.
Operators of new Trading Platforms lack the resource and experience to monetise their data assets
DataBP offers best in class workflow and licensing modules, providing a curated set of solutions to productise and deliver market data. Built through close collaboration with a range of client types, we offer new platforms rapid and effective solutions to develop market data operations which align with industry standards.
DataBP allows the operators of trading platforms to adopt industry best-practice to maximise the distribution opportunities for their data products, helping them to leverage industry standard commercial models to develop new revenue streams, offering clients familiar licensing arrangements to remove barriers to adoption, and generating vital visibility of their traded products to fuel trading revenues.